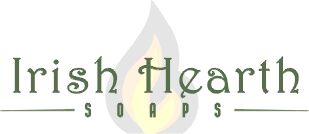 Specials

All specials on this page are good while supplies last!
Offering FREE shipping on retail orders of $100 and more! (Continental US retail orders only).

To be informed of new products and specials join our internet mailing list:
Click here to join!
Please check back for page updates!

Send mail!
Web page design created by Lori Kimble All content, graphics and ideas are property of Irish Hearth Soaps and may not be copied, downloaded or otherwise used without express permission. C. 1998-2006